Therapeutic and Relaxing Massage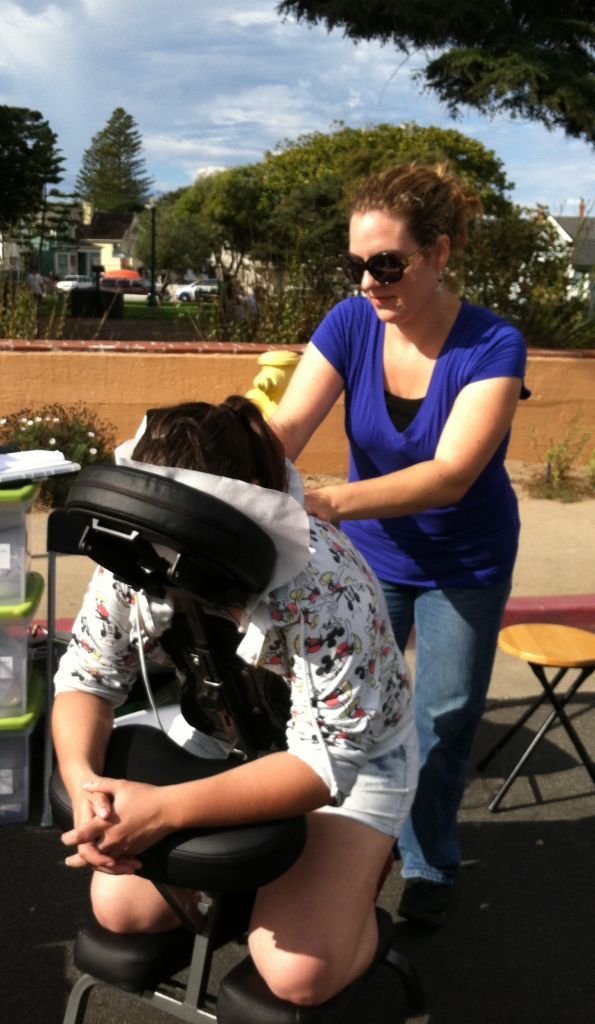 Welcome to the website of Tabetha Griffith, CMP - a certified massage practitioner serving Monterey County.

I offer many different ways to enjoy the benefits of massage, including:

Massage therapy in your own home for you and your family.
Massage and Aromatherapy Parties! Guests can get a massage, relax with hot packs on their shoulders or backs, try hand scrubs, lotions, and lip glosses, and more! Hosts receive a free 15 minute massage at the party and discounts based on the products sold at the party!

Chair massage and wellness products at local Farmer's Markets, craft fairs, and other events. Natividad Hospital in Salinas Wednesdays 11-3:30 (May-October, closed during winter).

Corporate chair massage for an employee appreciation day; a regular employee benefit; or availability at a business for individual customers or employees.
Gift Certificates available.



I provide professional, relaxing therapeutic massage services in order to provide my clients with a variety of benefits. Some of the more common benefits my patients experience are:

reduced pain
reduced stiffness and motion limitations
reduced muscular and emotional stress
increased flexibility
increased blood flow
enhanced soft tissue healing
I invite you to contact me today and experience for yourself the benefits of natural, therapeutic massage therapy.

In health and relaxation,

Tabetha Griffith CMP

---
Hot/Cold Packs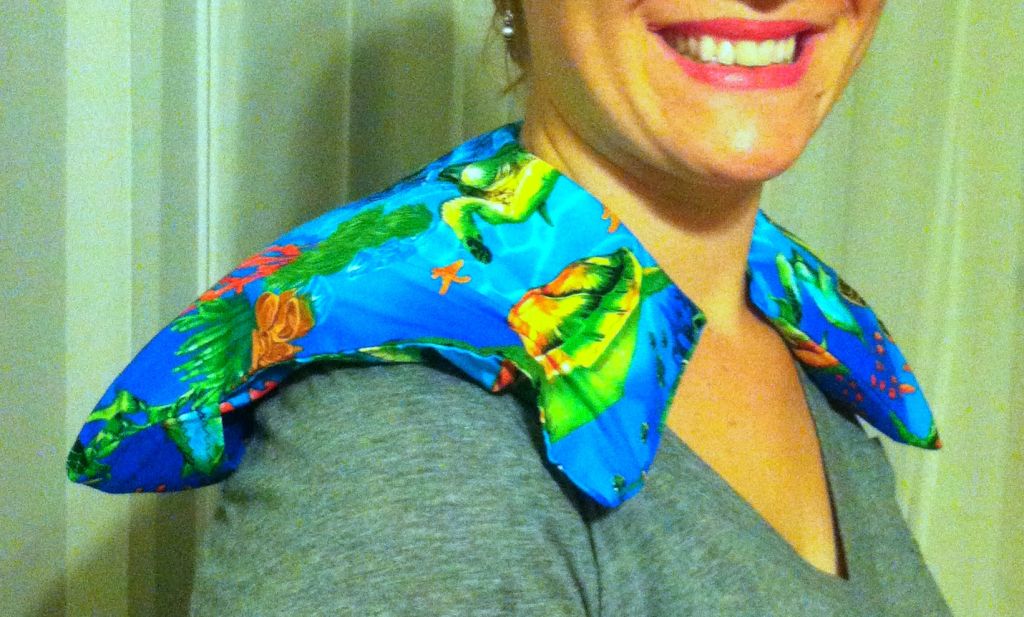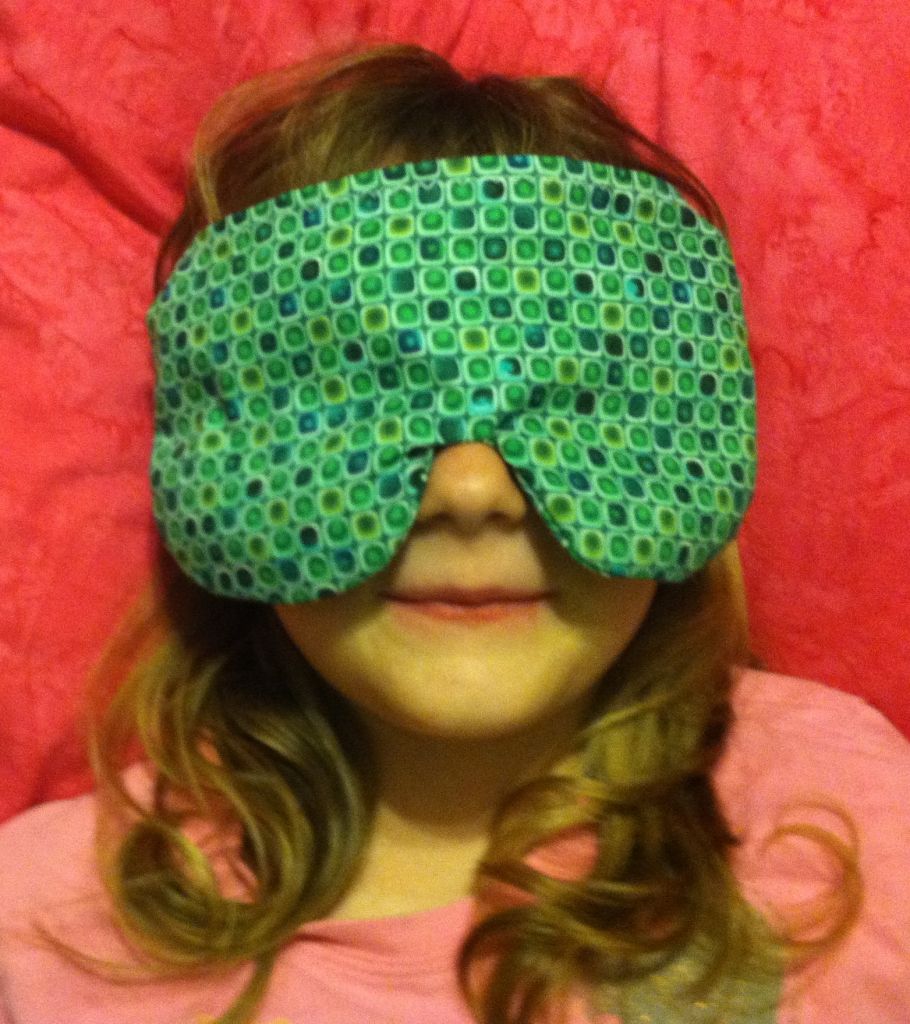 Hot/Cold Packs for Neck/Shoulders and Eye/Sinus
Variety of Lotions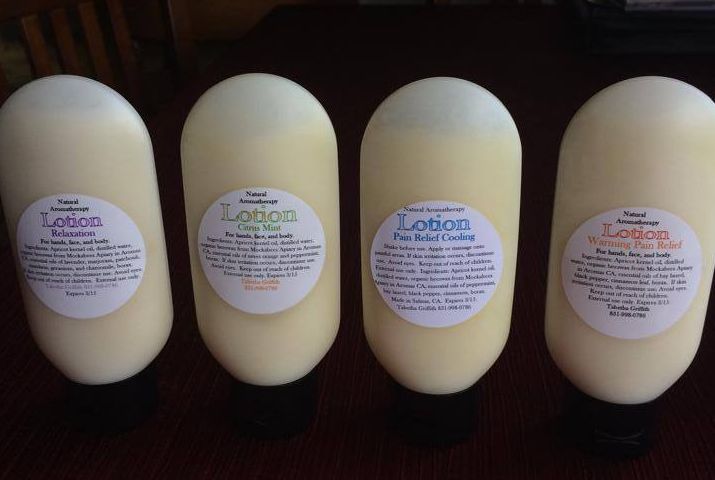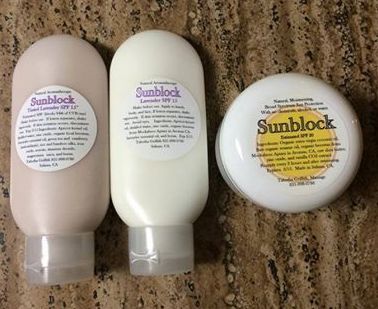 Sunblock - Tinted and white Lavender Sunblock lotion SPF 15, Vanilla Coconut SPF 20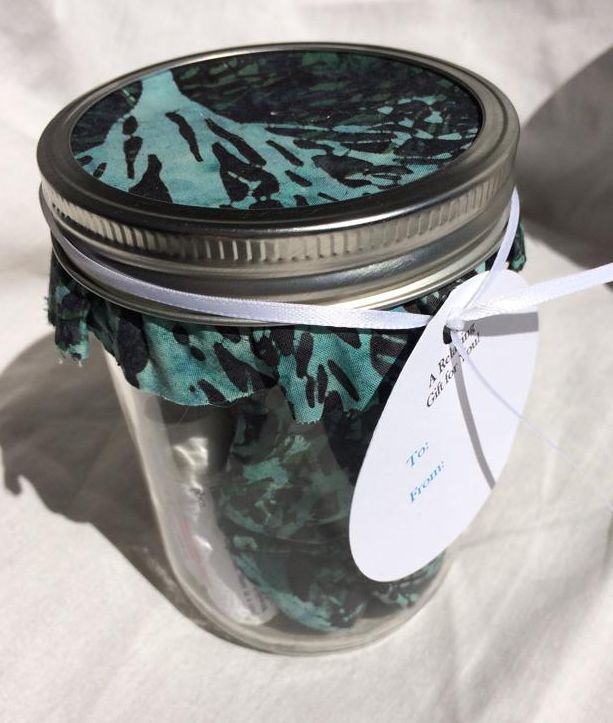 Examples of Gift Jars with hot/cold packs, lip gloss, and aromatherapy sprays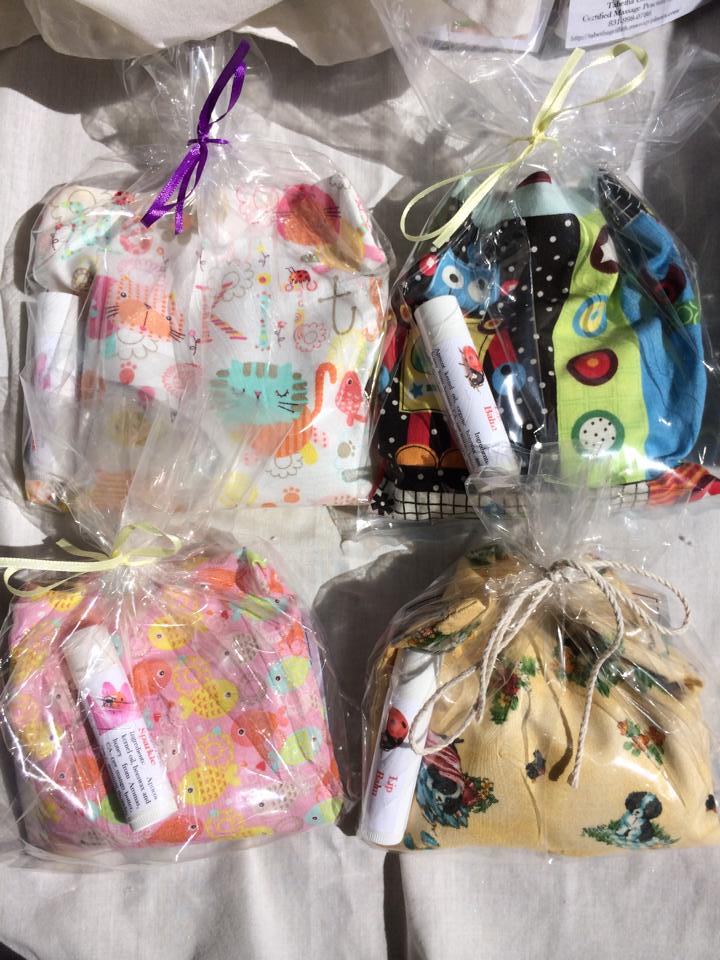 Kid Gift Bags




Schedule Your
Massage Now!

Don't put relaxation, reduced stress and pain-relief off any longer. Call today and allow us to share the countless benefits of safe, relaxing therapeutic massage. To learn how to schedule your massage today, click here.

Visit my facebook page for updates, wellness tips, and pictures of new products!
http://facebook.com/TabethaGriffithMassage


---
Search Our Website
---
Wellness Products
All products are hypoallergenic and non-comedogenic with local beeswax and honey and no added preservatives, chemicals, or artificial ingredients!

Hot/Cold Packs: Each comes with a removable washable cover. Sprays can be used to add aromatherapy scents. Sizes: Eye/Sinus $12, Small $15, Neck $30, Large $30
Kids Boo-Boo Cold Pack with washable cover $6
Lip Gloss with local honey and beeswax, clear or variety of colors and essential oil flavors like peppermint, vanilla, and grapefruit, and cold sore treatment with tea tree oil (see chart below) $3
Skin Salve (concentrated dry lotion) made with local beeswax, coconut oil, shea butter, and essential oils such as Lavender/rosemary, Citrus, and Acne Treatment with tea tree and rose geranium, or unscented 2 oz tin $8
Lotion for face and body, and can be used for massage. Made with apricot kernel oil and local beeswax unscented or with essential oils for pain relief, relaxation, acne treatment, and citrus mint. 2 oz $8, 4 oz $12

Sprays for freshening the air or on hot/cold packs. Made with essential oils such as Lavender, Relaxation blend, Floral, Orange, Lemon, or Pain Relief Blend with peppermint 4 oz $10/ 2 oz $6
Shaving Oil Use on sensitive skin to prevent razor burn and irritation. A blend of oils with Orange or Lavender 4 oz $10
Bath Oil Apricot Kernel Oil with essential oils of Lavender with Rose Geranium or Citrus Blend 4 oz $15

Bath Salts in a lovely decorative jar with epsom and sea salts and Lavender essential oil 16 oz jar $12
Salt Scrubs for shower or bath in a decorative jar with epsom and sea salts, oils, and herbs. Citrus, Floral, or Lavender Lemon 16 oz jar $15
Deep Pore Cleansing Face Mask with bentonite clay. Chocolate Peppermint, Lavender Oatmeal Honey, or Bergamot Honey $1 for single use bag or $10 for a 6 oz jar.

Gift Jars with a variety of products including hot/cold packs, aromatherapy sprays, skin salves, lotions, lip glosses, and single face mask bags. $20 Lip gloss sampler $15

Gift Bags with 2 lip gloss and one single use face mask $7
Gift Bags for kids with a boo-boo cold pack and kid lip gloss $9

Low back support pillow with removable, washable cover $20
To order products or set up a spa party, call me at 831-998-0786! Or e-mail me at tabetha.griffith@att.net

---
Lip Gloss Color Chart
Colors Flavors
Plain Grapefruit, Vanilla, Cold Sore
Treatment, Peppermint, Peppermint Sunblock**
Vanilla Shimmer* Vanilla
Coral Pearl** Lavender
Blossom* Grapefruit
Dark Blossom* Grapefruit
Rosita Red* Vanilla, Peppermint
Plum Blossom* Vanilla
Hannah's Happiness* Grapefruit
Pink Peppermint* Peppermint
Copper Shine* Vanilla
*Light sunblock
**Moderate sunblock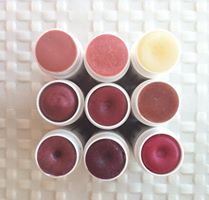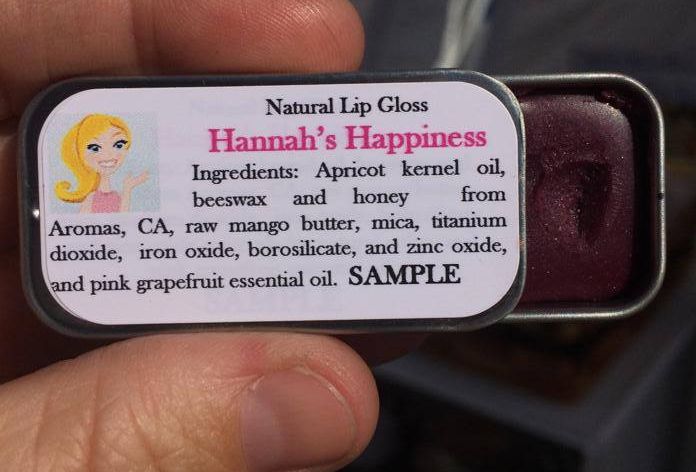 Lip Gloss Samples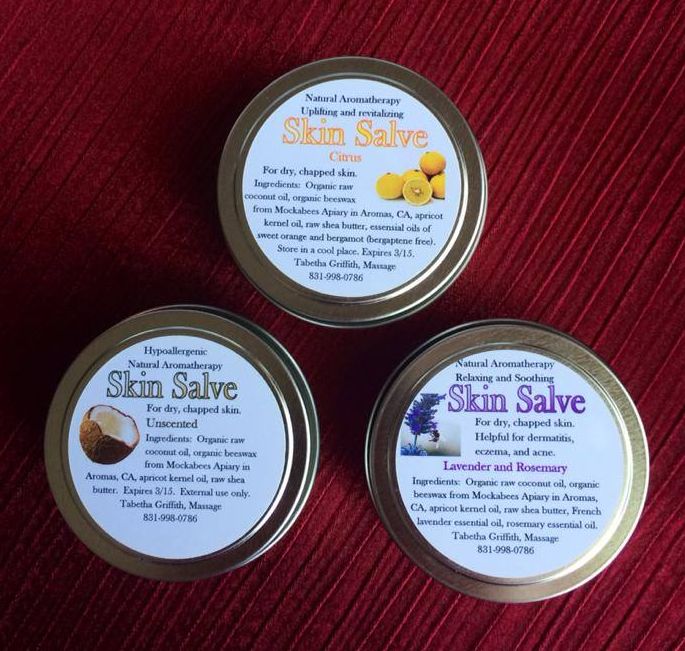 Skin Salve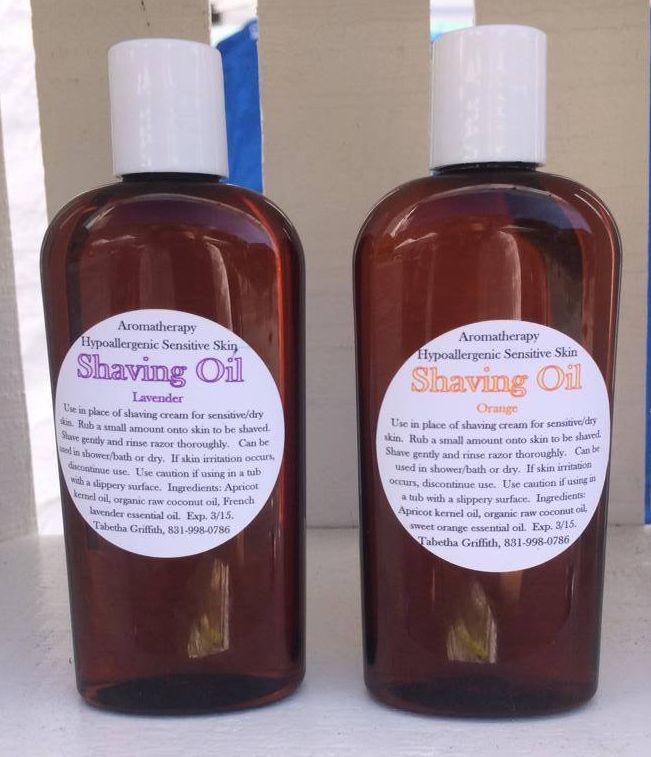 Shaving Oil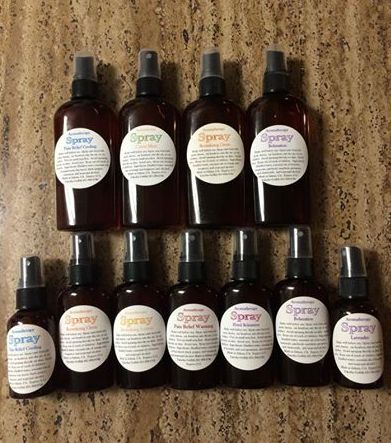 Variety of 4 oz and 2 oz Aromatherapy Sprays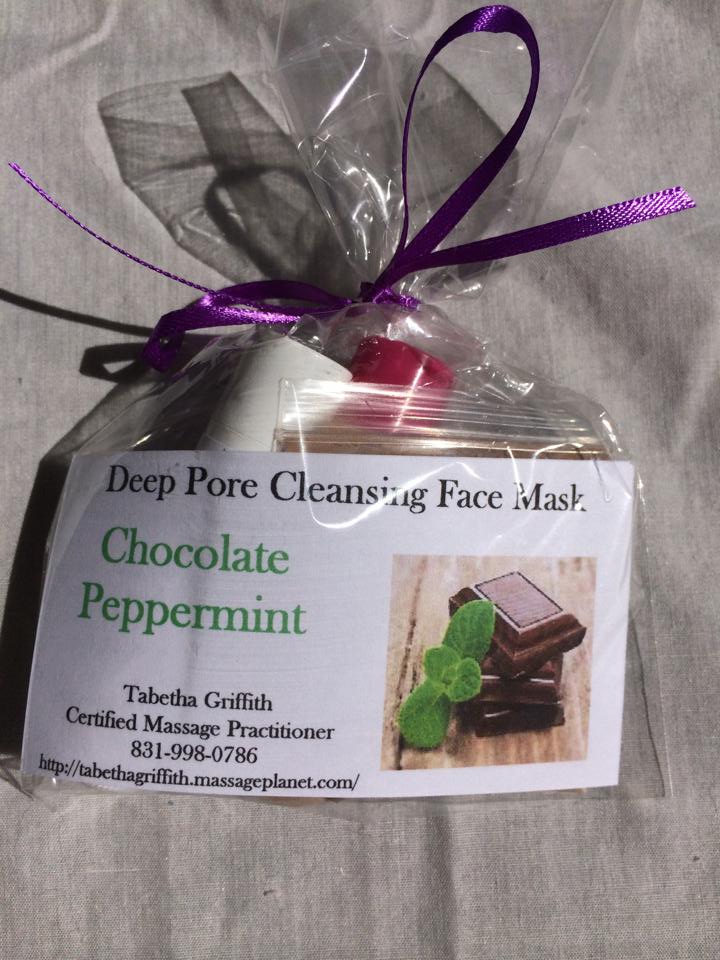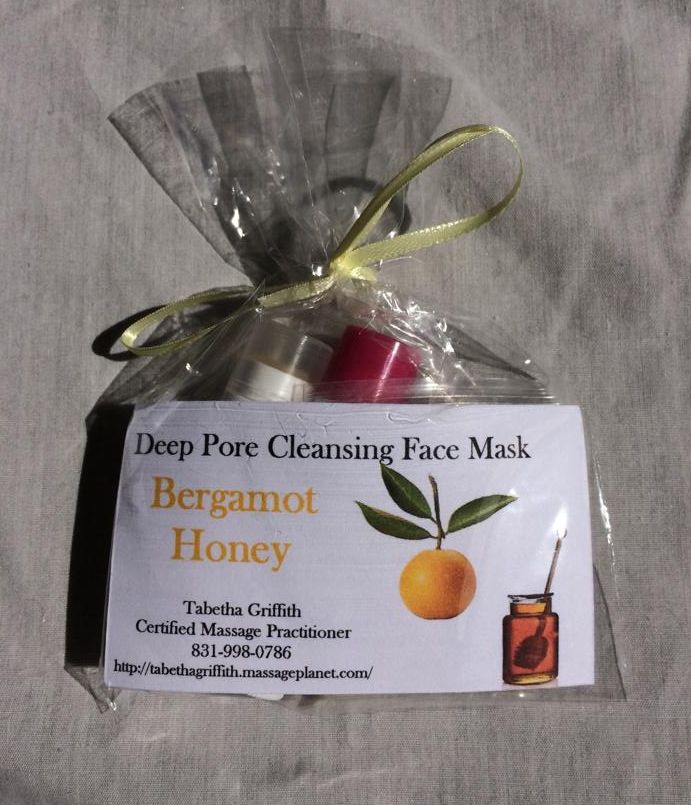 Variety of Gift Bags with 2 lip gloss and a single use face mask

Custom orders of Gift Bags with personalized lip gloss, gift tags, and other products available for weddings, baby showers, etc. Call me for more details!